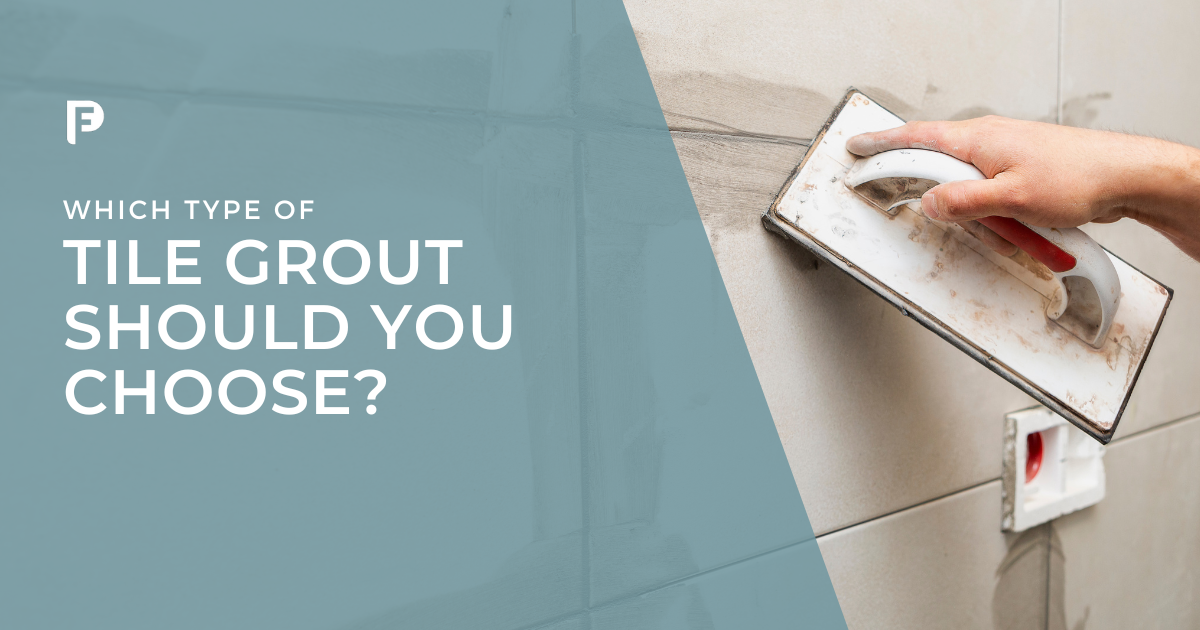 Which Type of Tile Grout Should You Choose
December 29, 2022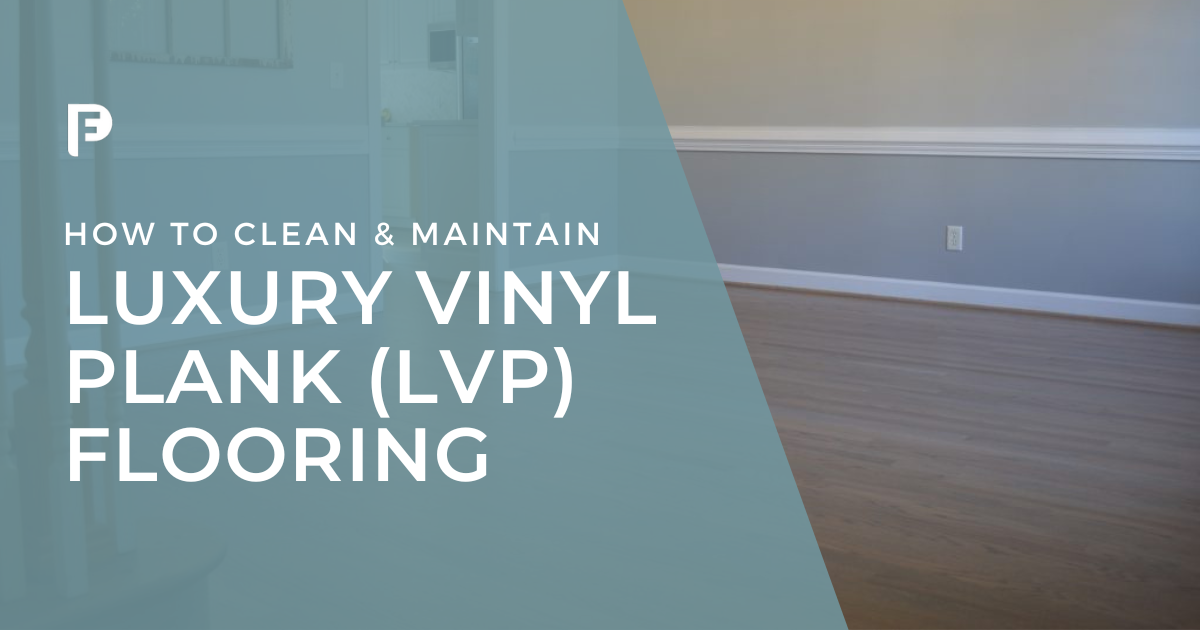 How to Clean and Maintain Luxury Vinyl Plank (LVP) Flooring
May 16, 2023
Luxury tile is a popular choice for flooring and wall surfaces because of its durability, versatility, and aesthetic appeal. However, to keep it looking its best, it is important to regularly clean and maintain it. Here, we'll take a look at some tips and product recommendations from Preferred Flooring & Tile in Raleigh, NC to help you keep your luxury tile looking like new.
Tips for Cleaning & Maintaining Your Tile
Regular cleaning is the key to keeping your luxury tile looking its best. Dirt, grime, and other substances can accumulate on tile surfaces over time, making them look dull and dingy. To prevent this, it's essential to clean your tile regularly using a mild, pH-neutral cleaner. Avoid using abrasive cleaners or scrubbers, as these can scratch or damage the surface of your tile. Here are the everyday things you should consider when it comes to cleaning and maintaining your tile:
Sweep and Vacuum Regularly
Regular sweeping and vacuuming can help keep your tile flooring free of dirt and debris, making it easier to clean. This will also help prevent scratches on the surface of your tile and keep it looking its best.
Use a Soft Brush or Sponge
When cleaning your tile, use a soft brush or sponge to avoid scratching the surface. Avoid using steel wool or abrasive scrubbers, as these can cause permanent damage to your tile.
Avoid Mopping with Excess Water
Mopping tile flooring is an effective way to clean it, but it's important to avoid using too much water. Excess water can seep into the grout, causing it to become discolored and damaged over time. Instead, use a damp mop to clean your tile, and always wring it out thoroughly before mopping.
Dry the Tile Thoroughly
After cleaning your tile, be sure to dry it thoroughly to prevent water spots and streaks. Use a clean, dry cloth or mop to wipe up any excess moisture, and allow the tile to air dry completely before using the area.
Seal Your Grout Regularly
Grout is porous and can become stained and discolored over time. To prevent this, it's important to seal your grout regularly. A grout sealer will help protect your grout from moisture, dirt, and other substances that can cause discoloration and damage.
Avoid Harsh Chemicals
When cleaning your luxury tile, it's important to avoid harsh chemicals that can damage the surface. Avoid using acidic cleaners, such as vinegar or lemon juice, as these can etch or dull the tile surface. Similarly, avoid using bleach-based cleaners, as these can discolor or fade the tile.
Follow the Manufacturer's Recommendations
Lastly, follow the manufacturer's recommendations for cleaning and maintaining your tile. Different types of tile may require different cleaning and maintenance techniques, so it's important to be aware of what is recommended for your specific tile.
Tile Cleaning Product Recommendations
From spills and splashes to pet accidents, it's important to address stains as soon as possible to prevent them from becoming ingrained in the tile surface. For best results, use a specialized tile and grout cleaner designed to remove tough stains.
Preferred Flooring & Tile in Raleigh, NC recommends using LATICRETE® STONETECH® cleaners to clean and maintain your luxury tile. Their soap scum cleaner is particularly amazing, making it easy to remove tough soap scum buildup from tile surfaces.
For everyday cleaning, the LATICRETE® STONETECH® daily cleaner is a great option. It's gentle, the pH-neutral formula is safe for use on all types of tile surfaces, and it will help keep your tile looking its best.
Get Expert Advice on Which Tile Products to Choose
By following these tips and using the recommended products, you can keep your luxury tile looking beautiful for years to come. If you have any questions about cleaning and maintaining your luxury tile, contact Preferred Flooring & Tile in Raleigh, NC, for expert advice and support.
Visit our design center, located in Raleigh, North Carolina and you'll find a helpful team ready to answer your questions and guide you toward the best luxury tile installation. When you make your tile selection appointment be sure to ask us about our cleaning and maintenance recommendations.