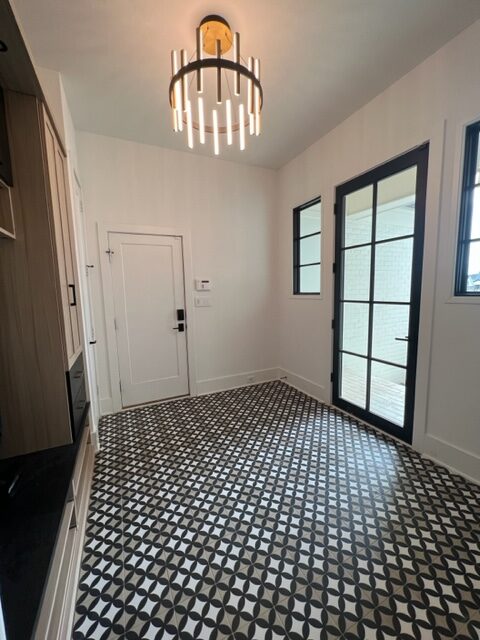 At Preferred Flooring & Tile in Raleigh, NC, we are dedicated to helping interior designers bring their designs to life with the perfect luxury finishes.
Our expert team is here to help you choose the perfect flooring and tile to bring your design vision to life and satisfy your client's needs. We'll work with you and your client to find the perfect combination of style, texture, and color to make your design shine.
We understand that every home is unique, so we offer various services tailored to your project's needs. We want to help you find the perfect solution to fit your interior design, whether that means choosing high-quality products or finding the latest trends.
How Designers Work with Us
Our team specializes in flooring and tile installations, but we also offer refinishing services, stair refinishing, and replacement. At Preferred Flooring, we have a proven process that will make working with a designer like you seamless.
When you start your project with our team, you can expect the following steps in the process:
Schedule time to meet with our team in our showroom to discuss your design project and review our luxury product samples to build a cohesive look and feel.

Provide house plans or project measurements and specifications with our team so we can create a custom estimate for your project.

We send you a comprehensive project proposal from our Preferred Flooring & Tile design team so that you can review and make project adjustments before sharing it with your client.

Once we receive a project deposit or signed approval, the Preferred Flooring team will order your luxury products.

Scheduling Installation is based on the material arrival and confirmation of correct and complete materials received.

Our expert team will install your new flooring or tile to your project specifications and design layout.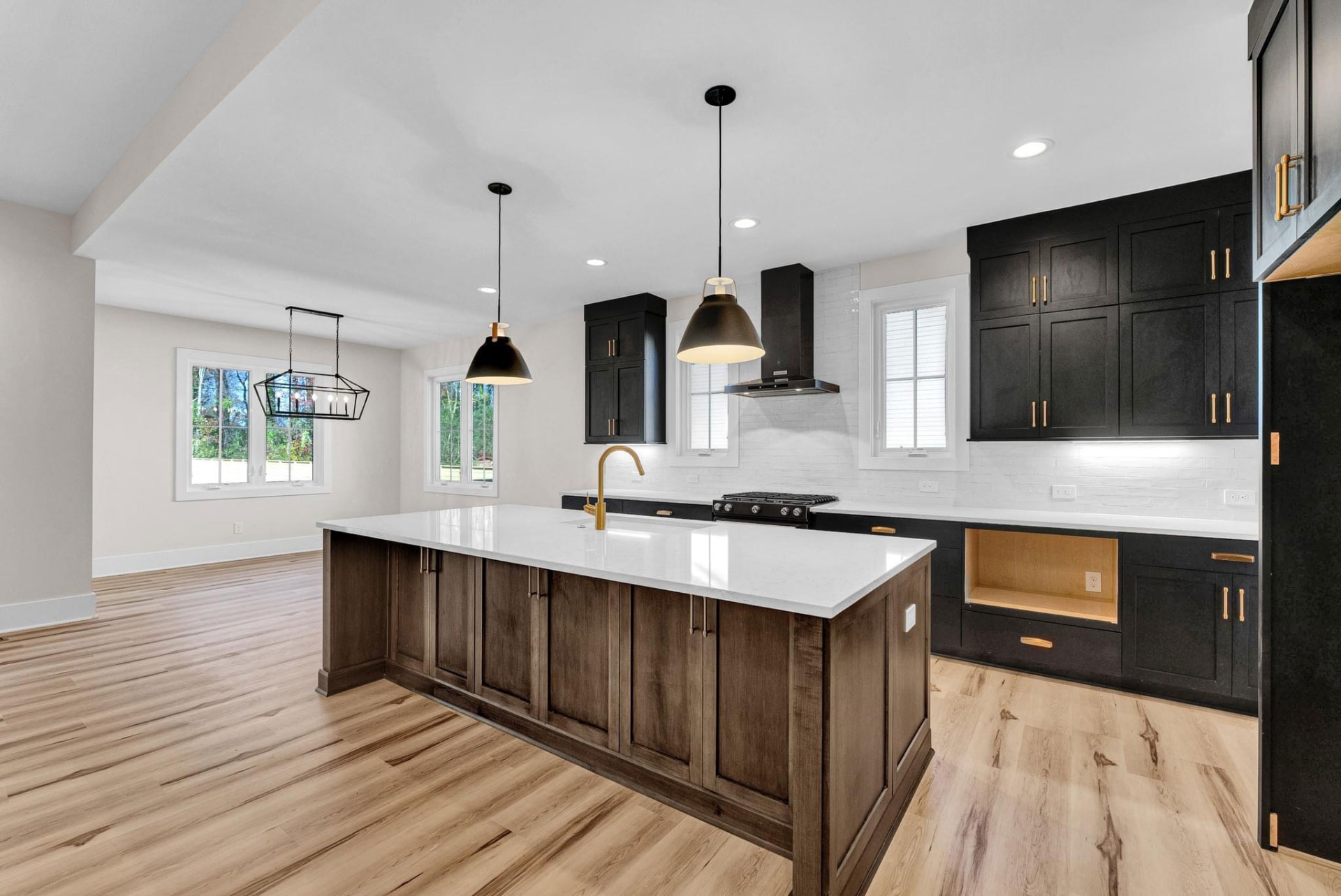 Interior Designers Work with Preferred Flooring for a Reason
Interior designers know that Preferred Flooring & Tile is the perfect partner to help them bring their design vision to life. We understand the importance of having a variety of styles, textures, and colors to choose from and ensure that our selection meets your needs. Plus, we'll work alongside you and your client to ensure they get the perfect combination of all three that will truly make your design shine.
Our team understands the unique and common challenges that interior designers can face on each project. We have developed a great process that will alleviate those challenges. We strive to build lasting relationships with our designer partners in the Raleigh, NC area so that your homeowners are excited to work with you and confident in their decision-making process. With our help, you know you'll get the perfect flooring and tile to make any project a success!
Take a look at some of our featured luxury flooring, carpet, and tile products:
Learn more about our history, our design team and our design center located in Raleigh, NC.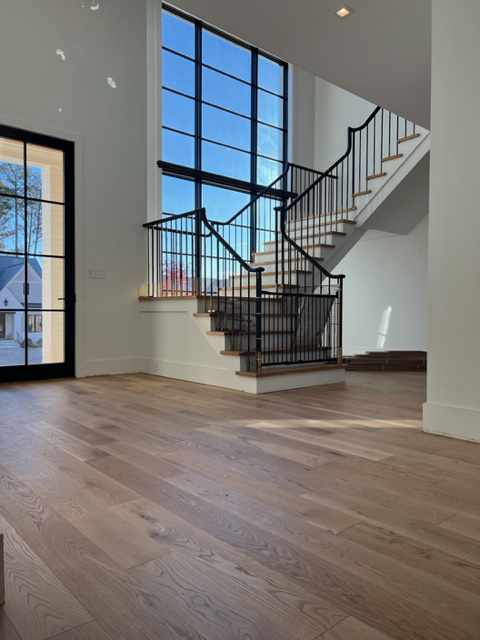 Is your Design the Right Fit?
For our design team to do what they do best and provide designers with the help, they need to fulfill the luxury design they have in mind for their client. We recommend that your clients have a minimum $2500 starting point for remodeled backsplash or fireplaces and/or plan for more than 50 square feet for flooring and tile projects.
These minimums are essential for our team and our customers. We aspire to provide the most helpful assistance to interior designers and their clients.
If you are still determining if your interior design project will fit the description above, please contact us to discuss your project more.
Schedule Time to Visit our Design Center
Our 6500 sq. ft. showroom has everything you need to make your designs a reality! Our design center showcases samples of our many products, from porcelain to marble tiles, engineered woods to site-finished wood, and a wide variety of carpet styles and patterns. 
If you and your client are interested in looking at samples in our showroom, please schedule an appointment, and our team will make sure you make the best use of your time.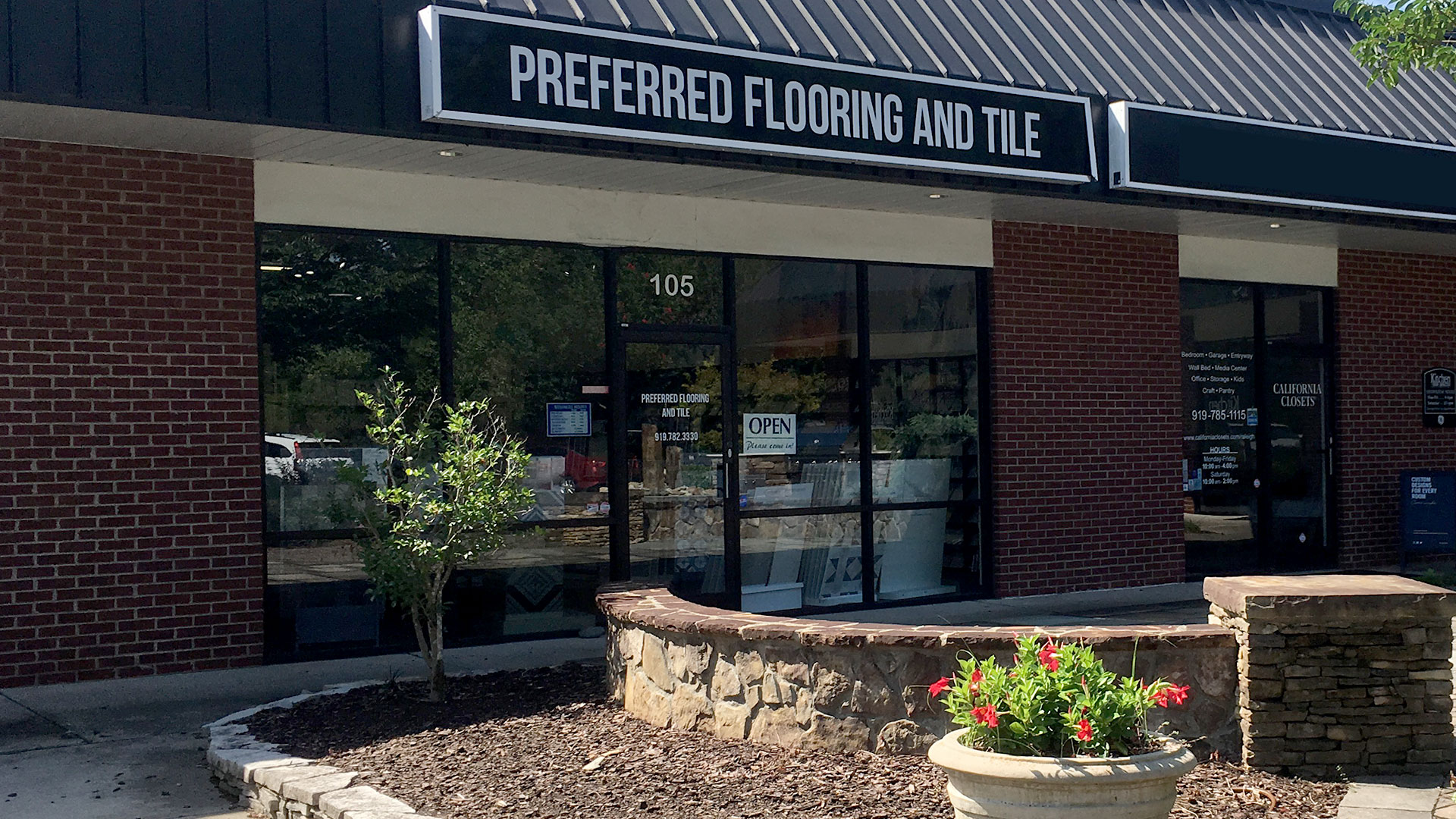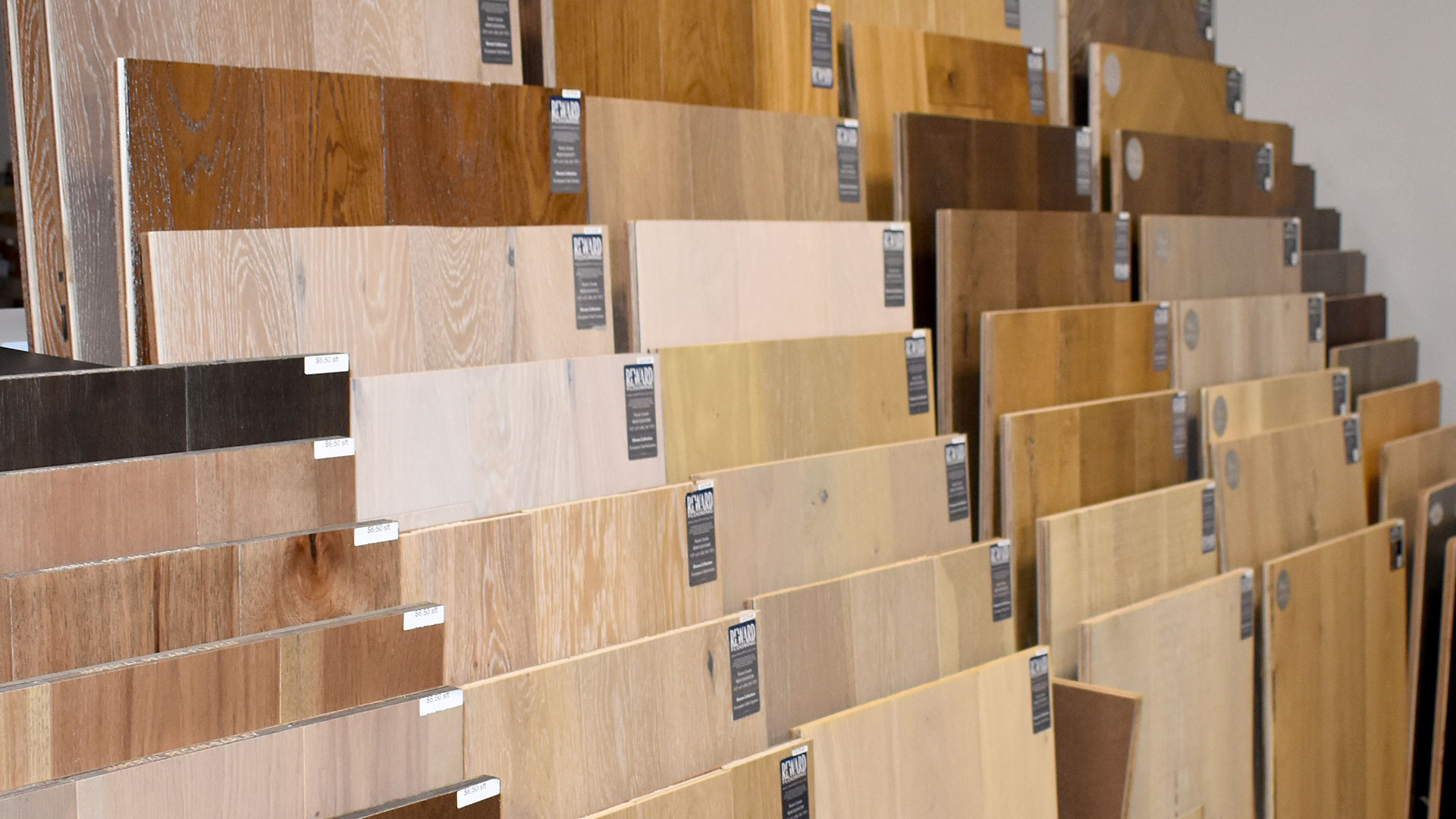 Take a Look At Our Favorite Home Design Projects
We are proud to show off the stunning looks we have helped designers and homeowners bring to life in their homes. Discover some of our favorite luxury home projects.
Get Inspiration For Your Next Home Renovation
Follow us on social media to get inspiration from our current projects, new products and favorite design trends.
KIND WORDS FROM OUR CLIENTS
I have used Preferred Flooring for tile. Backsplash kitchen and bathroom. I found the variety on tile good and a...
read more
Preferred has partnered with us twice in the past three years on two home bathroom remodels we have done. We...
read more
Jeff was amazing to work with! With removing laminate and carpet and adding hardwood floors to match our current hardwood...
read more
I had carpet installed in my home last month by Preferred Carpet. I have lived in Whitestone for many...
read more
Great customer service and good, helpful people just because! I just walked in hoping to find and buy a...
read more
Great selection of flooring options. Excellent, friendly custom service. Nice to work with. Would definitely use again for flooring needs