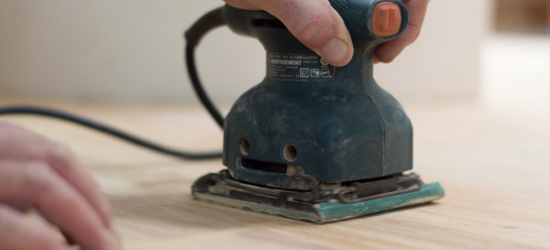 Hardwood Refinishing
Bring back the original beauty of your hardwood floors with refinishing. It's extremely affordable compared to replacing the floors and is a cost-effective way to add value to your home. We remove deep scratches, serious damage, and even warped boards. Choose from refinishing and resurfacing options to get the look you've always dreamed of.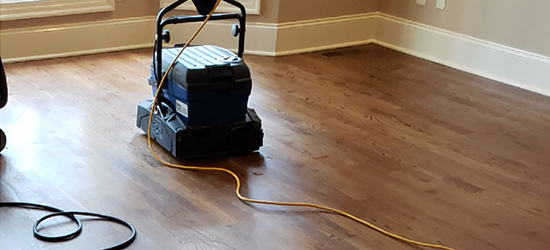 Buffing and Coating
Newer floors with only surface scratches might not need a full refinishing job. Instead, we can buff and coat your floors to make them look good as new. In buffing and coating, we don't sand down your floors to the wood. We work with the existing coating to buff it and bring back its original shine and unmarred look.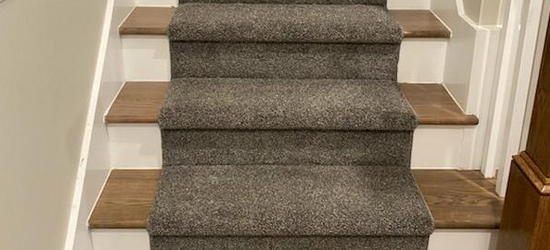 Stair Refinishing or Replacement
A staircase can be the focal point of your home, or it can take away from your beautiful aesthetic. We can assess the health of your staircase's structure and materials to determine whether a refinishing or replacement will be better for your home. Our team is experienced in helping homeowners achieve their visual goals for their staircase.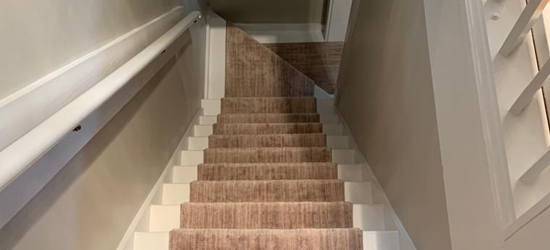 Stair Runners
Stair runners can provide beauty and comfort to your home without covering your stairs in a fully fitted carpet. But each set of stairs is unique in its size and style, meaning stair runners are not one-size-fits-all. Choose from a variety of materials. We can customize and install stair runners that will complement any home's style and design.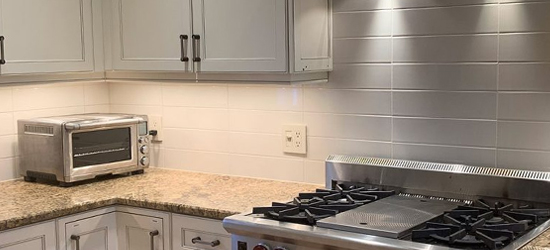 Tile Backsplashes and Fireplaces
Upgrade your kitchen with a new backsplash or modernize your fireplace with a new tile finish. We are specialists at installing all types of hard tile, including mosaics, ceramic, glass, and porcelain. We can also work with natural stone tiles like marble, travertine, slate, limestone, or granite. Our tile installation team is reliable and trusted.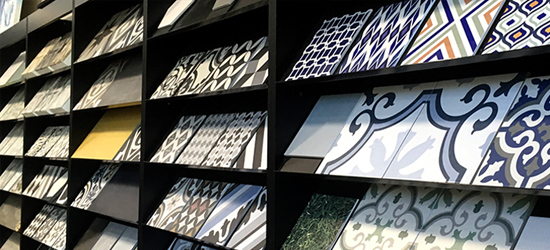 Cash and Carry
We'll support you in your do-it-yourself project by helping you choose and purchase the right materials for the job. While we can do full installation services, we also have a stunning showroom where you can come see materials, purchase them, haul them away and install yourself. This also allows you to choose your own contractors.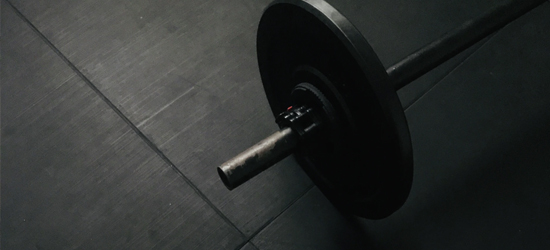 Sports Flooring
Sports flooring can provide a neat multi-purpose space in your home or commercial building. They aren't just for gyms and sports complexes. These flooring systems are unique and require specialists who know what they're doing. The Preferred Flooring & Tile team knows how to create airtight sports flooring that lasts for many years to come.
KIND WORDS FROM OUR CLIENTS
I have used Preferred Flooring for tile. Backsplash kitchen and bathroom. I found the variety on tile good and a...
read more
I have used Preferred Flooring for tile. Backsplash kitchen and bathroom. I found the variety on tile good and a...
read more
Service with a smile. Greeted promptly. Understood exactly what we wanted. Gave us the best price out of three proposals...
read more
Great staff with friendly service and competitive prices. Catherine was helpful with planning and design. Would recommend for your...
read more
They are the best. Great customer service and great products.
Visit our Design Center