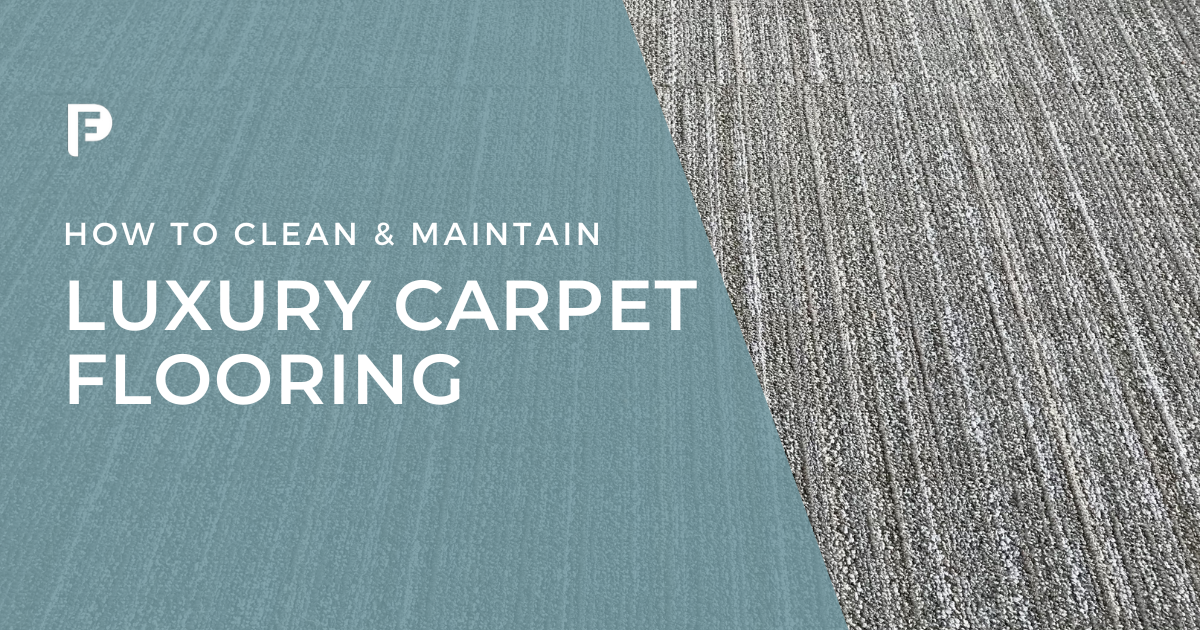 How to Clean and Maintain Luxury Carpet
June 6, 2023
We had the privilege of crafting a breathtaking bathroom transformation for our esteemed client. With meticulous attention to detail, our expert team meticulously curated a harmonious blend of luxury tile and LVP flooring to create inviting, yet sophisticated spaces.
In the master bath, elegance takes center stage with the enchanting 12×36 Titan Wave tiles in the color Pearl adorning the shower walls.
Stepping onto the shower floor is a delight, with the captivating 2×2 Ontario tiles in the stylish Greige hue.
The main floor radiates warmth and charm, thanks to the 12×24 Ontario tiles in the timeless Greige shade.
To add an exquisite touch, we incorporated a Glazzio glass accent band in the enchanting color Snow Palace, infusing the space with an air of sophistication.
Completing the design, the bench tile showcases the 12×36 Titan Glossy in the captivating Pearl shade, offering both comfort and beauty.
In the guest bath, simplicity meets elegance with the 12×24 Alsacia Matte tiles adorning both the main floor and shower walls. This thoughtful design creates a seamless and welcoming ambiance for guests, striking the perfect balance between aesthetics and practicality.
Throughout the home, we installed LVP Aldergrove oak to top off the home with warm-toned luxury floors.
At Preferred Flooring & Tile, we take immense pride in curating spaces that transcend the ordinary. Our recent project is a testament to our commitment to delivering unparalleled craftsmanship and customer satisfaction.